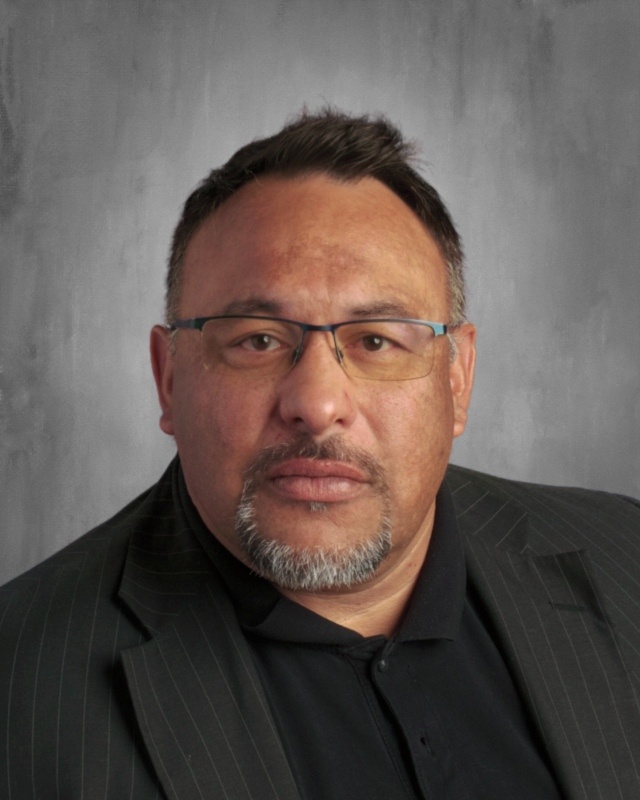 Jim Helmen
503 429-5891
jhelmen@vernoniak12.org
Superintendent
Mr. Helmen joined the Vernonia School District as superintendent on July 1, 2022.
Mr. Helmen comes to Vernonia from Clatskanie School District in Oregon. He has served as Director of Students Services and Innovation, 7-12 principal, 7-12 vice-principal, and special education director for the Clatskanie School District from 2017-2022. Mr. Helmen's teaching career began in Eastern Oregon (Umatilla and Hermiston 2006-2016), where he served as a special education coordinator, special education teacher/coordinator, math and ELA teacher, and athletic director. He has been heavily involved in coaching football, basketball, track, and baseball at the mid/high school levels for the past 22 years.
Mr. Helmen received his Bachelors of Arts (B.A.) degree in Elementary Education K-8 from the University of Montana, his Master of Arts Degrees in Curriculum and Instruction and Special Education from the University of Montana, and his advanced Educational Specialist (Ed.S) in Educational Leadership from Lewis and Clark College in Portland, OR.

Mr. Helmen is proud to say he is a first-generation college student from a working-class background. "I understand first-hand some of the barriers students can face when navigating an arena they may have little experience with— those in poverty and those navigating a new culture. I believe these experiences help me connect with students and families and help identify ways to meet the needs of ALL our students. I am very excited and proud to be part of the rich history of the Vernonia School District and community."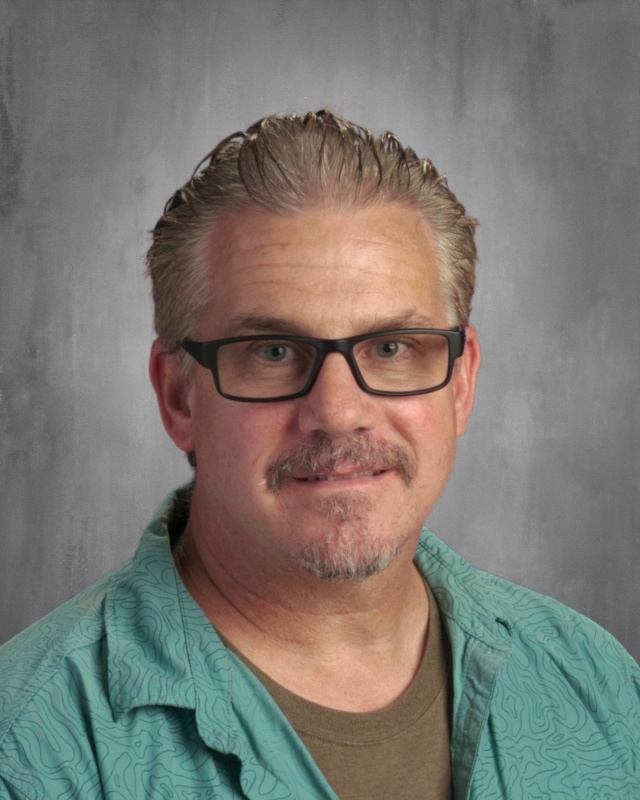 Nate Underwood
503 429-1333

nunderwood@vernoniak12.org


Vernonia Middle School and Vernonia High School Principal
Mr. Underwood has been an administrator in the Vernonia School District since 2003-04. A 1991 graduate of Linfield College and a 2002 graduate of Portland State University, he spent 10 years teaching in Klamath Falls, Portland, and Tigard. He has been the high school principal since the 2006-07 school year. During the 2010-11 school year, his job description was expanded to include administrative duties at the middle school level.
"There are a wide variety of ways to get involved. The more connected a student is to their school, the more likely it is that they will achieve at the highest level. Students can and will rise to the expectations placed upon them. We will hold ourselves accountable, hold your students accountable for their learning, and hope that you will do your part to ensure your student will maximize their potential.
"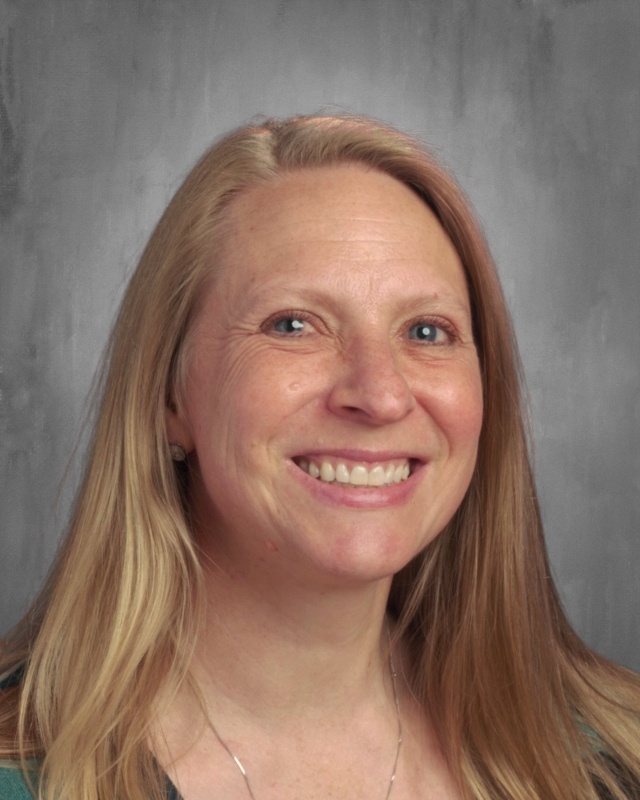 Michelle Eagleson
503 429-1333
meagleson@vernoniak12.org
Vernonia Elementary School and Mist Elementary School Principal
Mrs. Eagleson is the Principal at Vernonia Elementary School and Mist Grade School. She was hired by the district in 1994 as a 1st/2nd grade teacher. Throughout her career in Vernonia she has been a K-3 Classroom Teacher, Instructional Coach, Title 1 Teacher, and the Elementary Vice Principal.
She received her Bachelor of Science (1993) and Master of Arts in Teaching (1994) from Oregon State University and her Administrative License (2017) from Concordia University of Chicago.
Mrs. Eagleson's focus is doing what is best for students through collaboration, open communication, and building a positive school culture. It takes all of us partnering together to provide the best education possible for our students. "Every student deserves a great teacher, not by chance, but by design."


.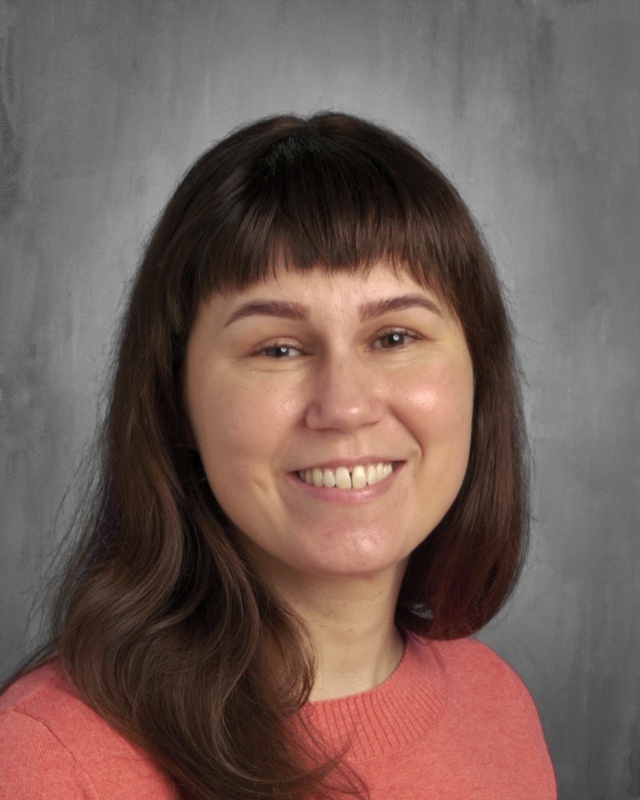 Susanne Myers
503 429-1376
smyers@vernoniak12.org
District Special Services Coordinator